For Shenzhen Proview, which has a debt of up to $400 million, Apple's $60 million iPad trademark dispute settlement fee may be a drop in the bucket. But for now, Yang Rongshan, the founder of Proview Group, is busy with another thing: reorganizing the mountains and rivers and entering the new energy field.
Yang Rongshan said recently that the Proview Group has accepted investment from hundreds of millions of RMB from a number of domestic and foreign investors to establish a new subsidiary to transform into new energy fields such as LED lighting and bioenergy.
Yang Rongshan said that the new company has been established overseas and the domestic affiliates are in the process of preparation.
In fact, the Proview Group had a layout in LED lighting a few years ago. According to public information, in 2008, Proview Group invested US$15.5 million to set up a wholly-owned subsidiary in Shenzhen called Proview Optoelectronics (Shenzhen) Co., Ltd., mainly engaged in product R&D, design, production, sales and installation. One integrated LED lighting business. In 2010, the Group's Wuhan Proview Technology Co., Ltd. and Wuhan Xingguan Electronics Co., Ltd. also began to transform production and sales of LED optoelectronic lighting products. However, with Yang Rongshan being ordered to go bankrupt by the Hong Kong High Court in 2010, the company's shares were suspended and related companies suspended the business.
Yang Rongshan said that the new company will be based on the LED production base of the former Proview Group in Wuhan, with an annual production capacity of 5 million baht.
Another major area that Proview Group is about to deploy is the new energy sector, which is based on bio-energy generation such as straw and garbage, for the expansion from commercial lighting to municipal lighting. Yang Rongshan said that the new company will cooperate with a related equipment manufacturer in China and use the cooperation channels of foreign investors to enter the international market.
When talking about future profit expectations, Yang Rongshan said that the two projects of LED lighting and bio-power generation have a short investment period, with a focus on production and marketing. Proview's domestic investors and partners are more familiar with domestic channels. Foreign channels rely on cooperation channels of overseas investors on the one hand, and the wholesale and retail channels of Proview in overseas markets will also play a role.
He predicted that the profit cycle of these two projects will not be too long. "Conservative, one will produce profit in one or two quarters."
How many opportunities will the market leave for Proview? It may still be time to reveal the answer. But when asked, if the company develops smoothly in the future, whether it will be used to pay Shenzhen Proview's debt of up to 400 million US dollars, Yang Rongshan's attitude has become somewhat "unclear."
He pointed out that the new company is a brand-new enterprise under the Proview Group. It has nothing to do with Shenzhen Proview, which has been involved in debt disputes, and does not need to bear the debt of Shenzhen Proview. However, Yang Rongshan quickly turned around and said, "For the creditors who are currently dissatisfied (Shenzhen Proview), I hope that after the future development momentum of the enterprise is better, there is a chance to make a return."

The output current programmable constant power led driver is the most high-profile solution for Flood Light LED Driver from 42W to320W. It`s compatible with various safety regulations, certified with UL, CE, TUV, ENEC, CB, SAA, BIS, KC, etc, integrating the function of output current adjustable with 3-in-1 dimming, for customers to choose the output current demand and 1-10Vdc, PWM signal and timer control by just one single driver.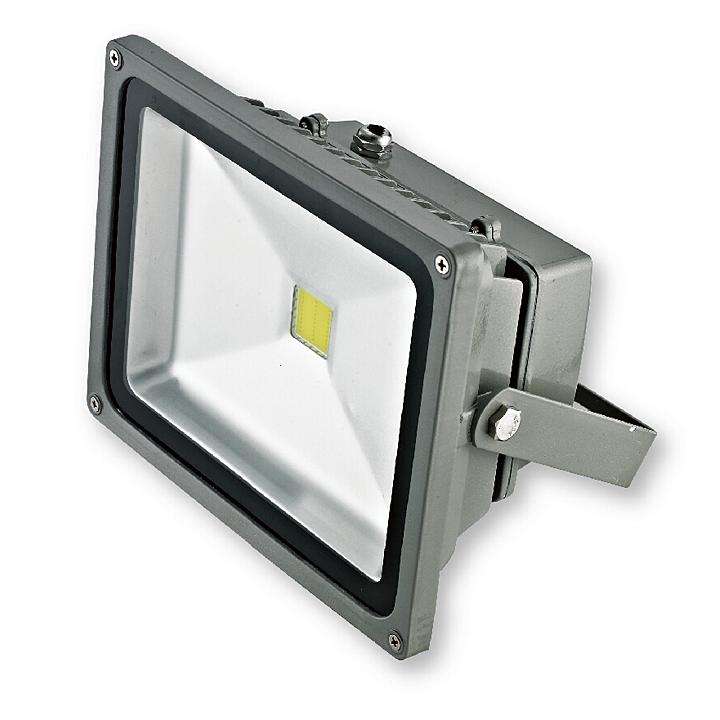 The output current adjustable led driver is a perfect power proposal for led Flood light, the flood light led driver power from 26W to 150W. It does satisfy the demands for both function and cost effective together, certified by CE institute. The compact metal case and high efficiency enables the driver to operating with high reliability, and extending product lifetime to at least 50,000 hours.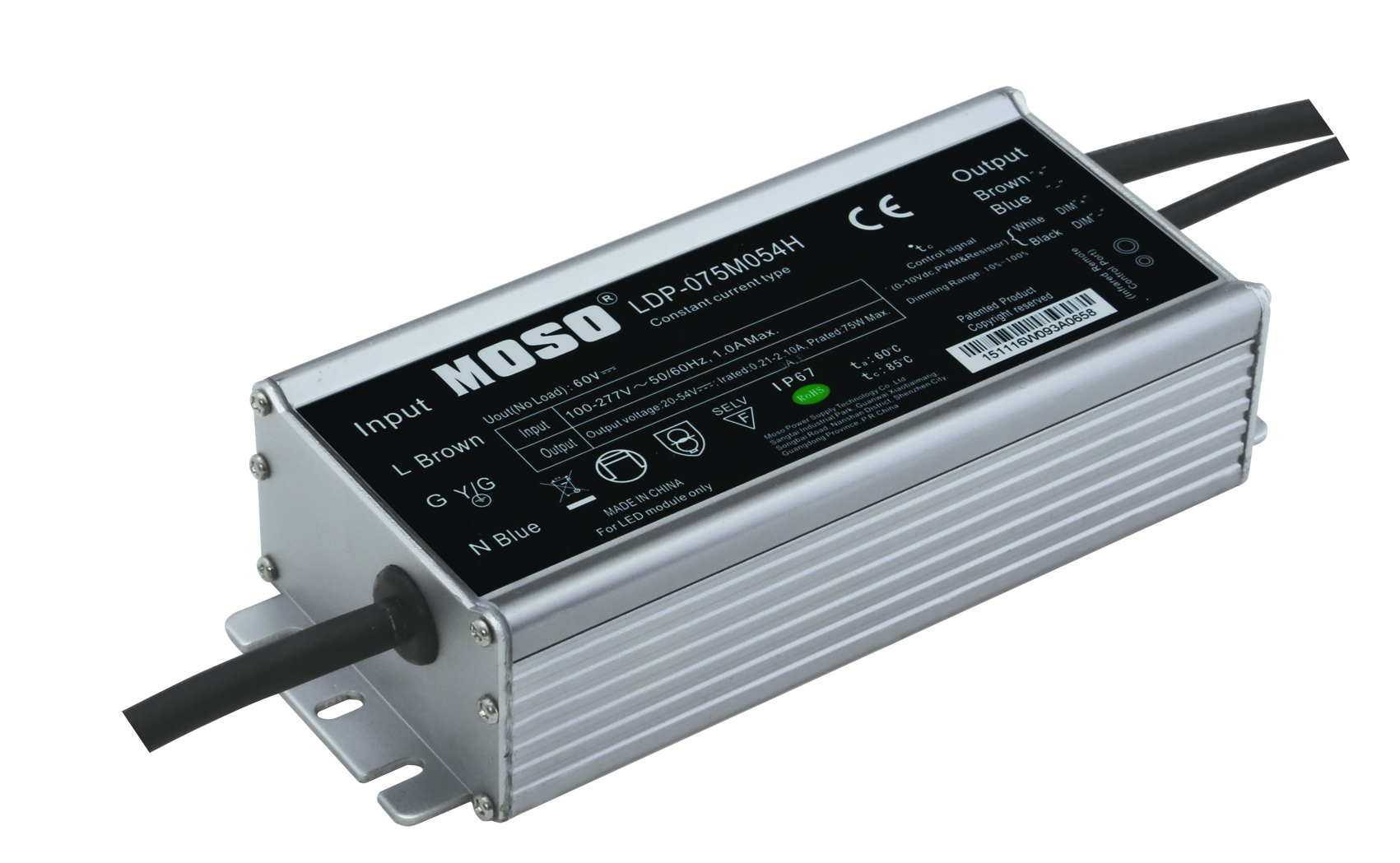 The economic output current fixed led control gear is focused on quality reliable and cost decreased at the same time to offer the best economic flood light led driver solution for light from 26W to 150W. Approved by CE institute, the led driver with multiple protections, like output OVP, SCP and OTP ,surge protection up to 6KV and wild range working temperature to ensuring the lifetime also at least 50,000 hours.
MOSO
flood light led driver
with it`s wild range options, satisfied all the customers` requirements from the whole world.
Flood Light LED Driver
Flood Light LED Driver,Programmable Flood Light LED Driver,Dimmable Flood Light LED Driver,Dali Flood Light LED Driver
Moso Electronics , https://www.mosoleddriver.com